Black Wrought Iron Fire Poker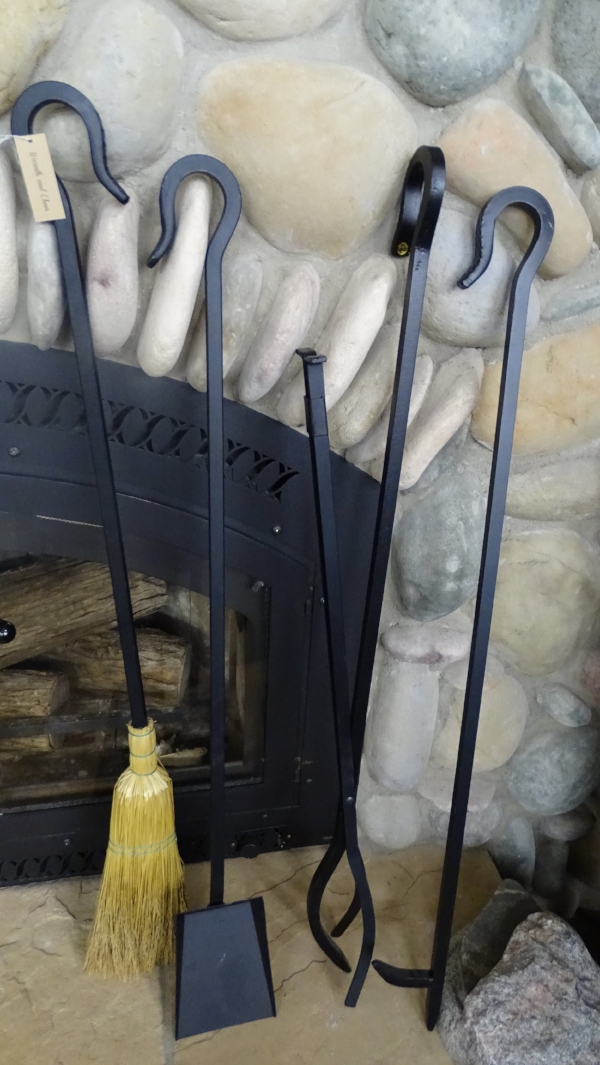 Black Wrought Iron Fire Poker
Individual needs require individual tools. The 39" Black Wrought Iron Poker comes with a traditional loop at handle end to store easily on a peg or hook when not in use. Choose this Poker tool to help keep your fire roaring. Shorter tools are ideal for wood stoves and smaller hearths. From Dagan Industries.
Also available in matching black wrought iron tongs, shovel and broom.
Measures: 3/4" Thick steel, 39" long
Why Dagan Industries?
For three generations and over thirty years, Dagan Industries has provided the finest in fireplace accessories for our customers through a focus on understanding customers needs, quality merchandise and knowing the trends in the marketplace.